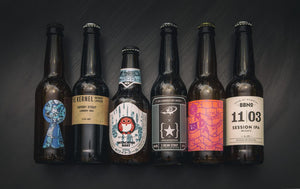 12 Month
6 Pack Subscription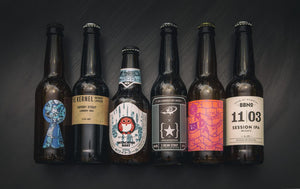 Imagine the possibility of knowing that you will receive new beers every month... a dream? Now a reality. Discover 6 different craft beers every month for a whole year - hand picked by your Beers'n'More Team. This pack will contain a variety of styles from different breweries. 
Subsription packages are sent out at the end of each month.
[note: image is only for illustration]
Free shipping to all of Switzerland!