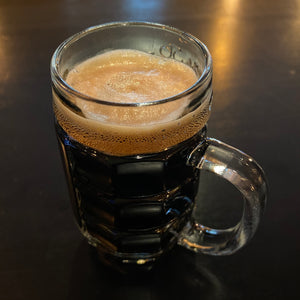 Dark And Stormy
Stout Discovery Kit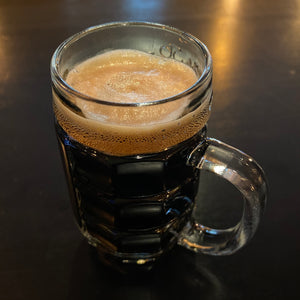 There's more to stouts than Guinness! This kit features a selection of 12 stouts, porters, imperial porters and dark ales.
Dark beers range from roasty, to nutty, to coffee-y, to sweet pastry styles. We'll select a few examples for you, see if you can spot which is which!

Free shipping to Zurich.