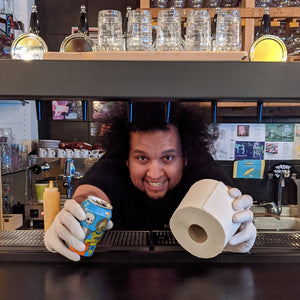 Let Johnny Do It
Surprise Discovery Kit 12 Pack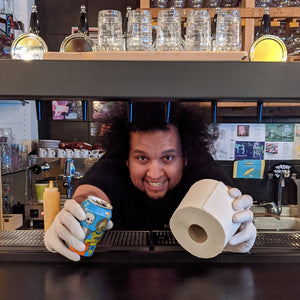 Discover beers from all over the world, handpicked for you by Jonathan.
You will receive a curated and varied selection of 12 exciting beers. It will give you a great overview of the world of specialty and craft brewing, and it works great as a gift!
Free shipping to Zurich.