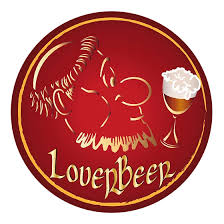 LoverBeer
Discovery 12 Pack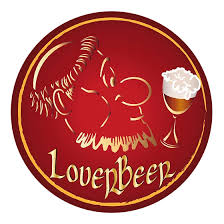 Hailing from just east of Turin in northern Italy, LoverBeer's philosophy is simple: Innovation, tradition, quality.
They love having knowledge. They love trying out. Because of this their beers are special, sometimes extreme, fully balanced in flavours and aroma. The result is a product able to catch the most discriminating taste too. Their craft beers are the result of an open minded research on the most genuine beer styles they are inspired to. 
Discover 12 different sour beers in this pack!
Free shipping to all of Switzerland!Country:
Italy
Brewery:
Loverbeer
Style:
Sour